Contact Us
Drop us an email, or come and visit one of our offices.
Our offices
Gozo Office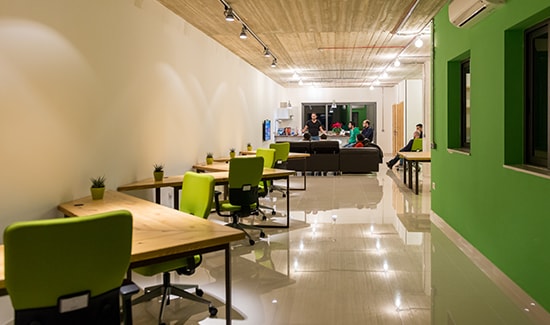 The Tower, 3rd Floor, Fortunato Mizzi Street, Victoria, Gozo, VCT2571
Malta Office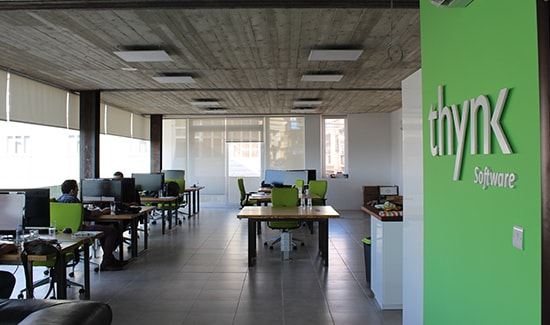 ATL Business Centre, Suite 1, 89 Cannon Road St Venera, Malta, SVR9035
Get in touch
Sending...
Thanks for reaching out. We'll get back to you shortly!