Materializing ideas
into marketable products
Thynk Software is a hybrid between product development and software consultancy. Our primary objective has always been delivering maximum value to our international clients in the shortest possible timeframe.
The market gap
custom vs off-the-shelf
Off-the-shelf Software
Different business, different requirements
Too many restrictions
Custom Software
Too lengthy
Too risky
Too expensive
The Hybrid Approach
Off-the-shelf Products + Software Services
Faster time to market
Custom to your business needs
Value for money
Low risk
Our methodology
the power of ideation
Customer Challenge
The beginning of a journey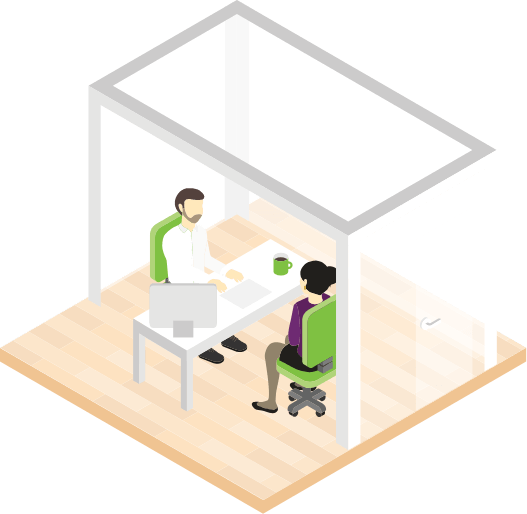 Ideation
Great oaks from small acorns grow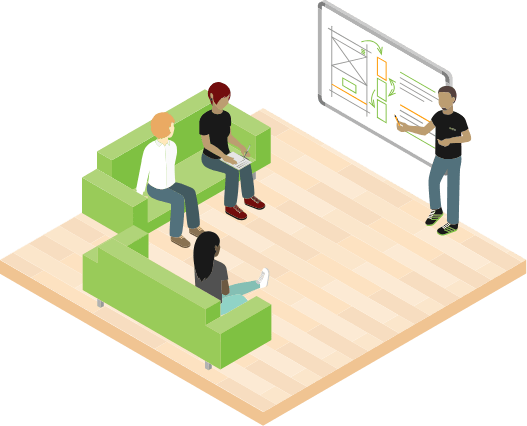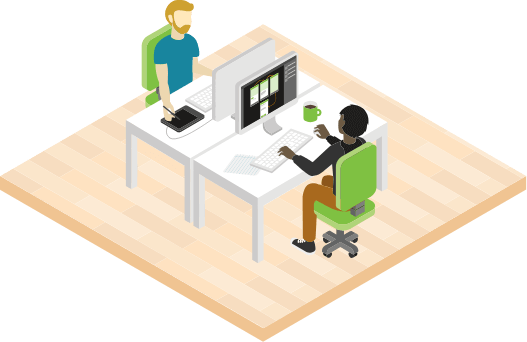 Development
Because we love it!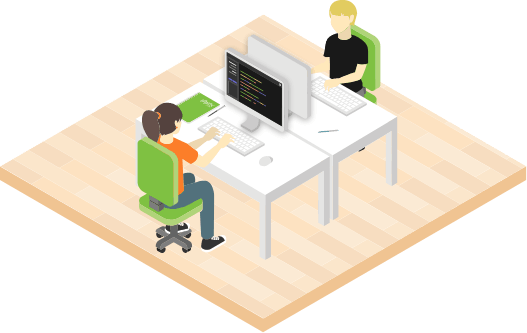 Quality Assurance
Pride in our work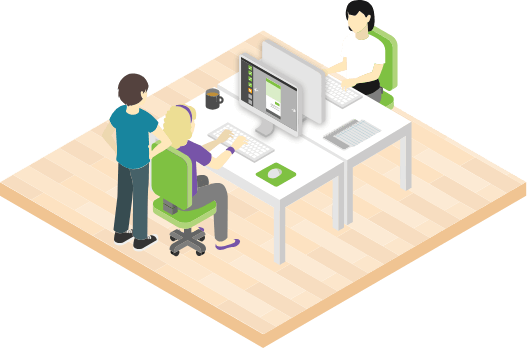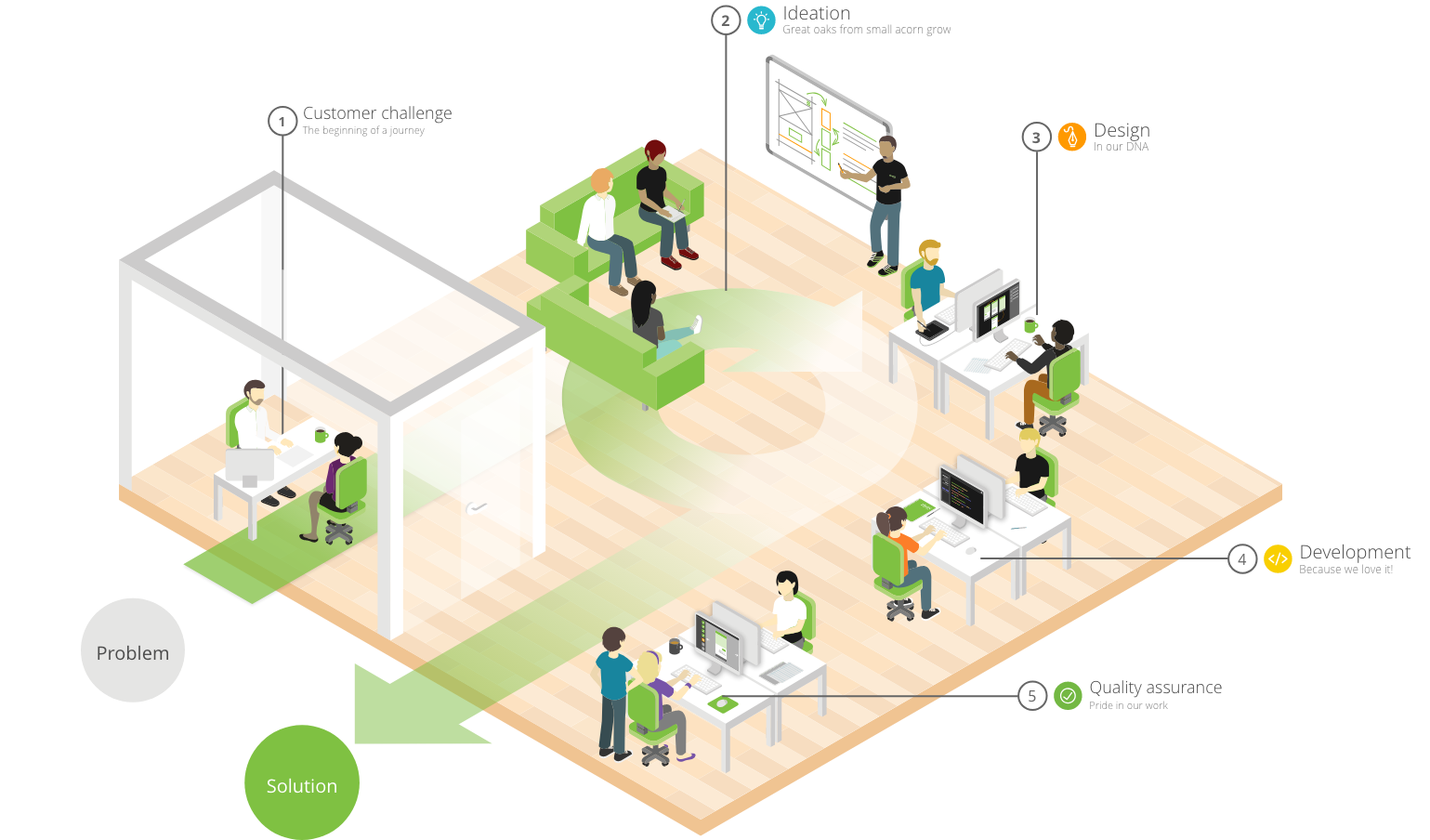 Ideation
Intensive iteration, collaborative.
Discovery phase – ideas into use cases & wireframes.
Align expectations.
Defines solution, deliverables, timelines and cost.
Design
Minimalistic look & feel.
Ease-of-use at its core
Operate in isolation from the development
Bridge the gap
Development
Tried and tested Genesis framework – latest cloud, AI, UX and distributed technologies
Built to scale
Adopting latest technologies
Keeping client's business in the forefront of our development
Quality Assurance
Ongoing exercise
Delivery of world class product aligned with ideation's outcome
Testimonials
Simply put, Thynk Software delivers quality software on time; a software architecture that truly stands the test of time. Thynk built for us a sophisticated, yet easy-to-use, end-to-end e-Document solution that our clients absolutely love. Their elegance in software design has literally saved us millions as we evolved our product over many release cycles.

Wassim Melhem

Founder & CEO of Blueshift

The Thynk team gave us much more than we had hoped for. Not only was the quality of the solutions they developed for us world-class, but they challenged our thinking and made us upscale our own business ambitions to be a market leader in digital commerce and Fintech disruptors

David Horton

Managing Director of Innovation at Synechron

We challenged Thynk to design & create an app in 2016. As our expertise did not lie in the technology sector, it was imperative to employ a company that could not only deliver an amazing product on time, but also one that that could guide us through the process with an awful lot of patience.

We were absolutely blown away by the whole experience of working with the Thynk team. They were able to decipher exactly what we wanted to achieve and turn that into reality. The end product they delivered exceeded our expectations, was delivered on time and inside the specified budget. The aftercare service we have received since completion has also been extraordinary.

We couldn't recommend Thynk highly enough.

Sebastian Mahjouri

MD at Park Publishing Co Ltd